Short stay in Trentino
4 night stay from Sunday to Thursday with wellness center included
Starting from
300,00 €
per Person
This offer has
EXPIRED
CONTACT US!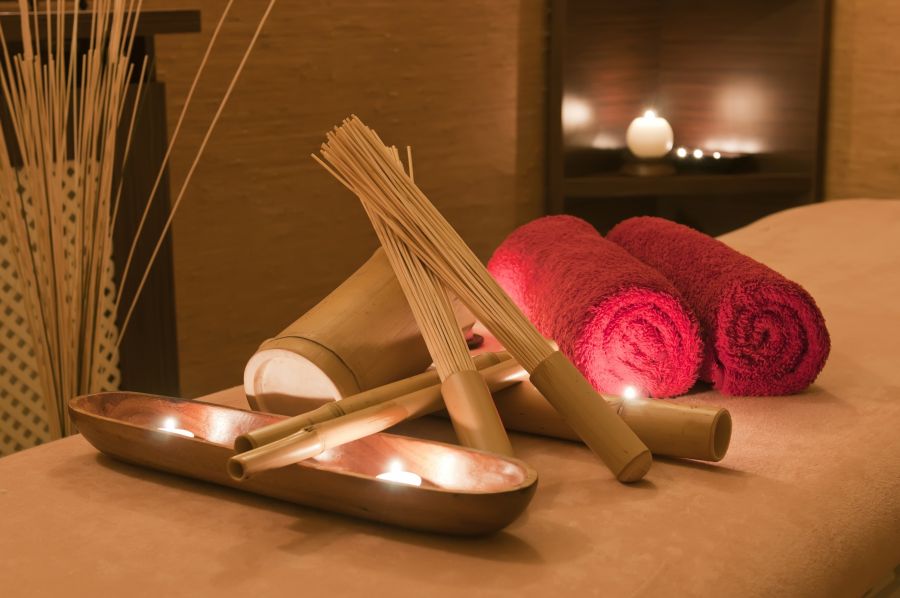 Valid in the period from 12 July to 10 September 2020.

Take advantage of this offer to spend a short mountain holiday, combining sport and relaxation surrounded by the natural beauty of the Dolomites, a UNESCO World Heritage Site.
4 night half-board gourmet with menu à la carte and continental breakfast
Mountain bikes
Info and maps
Free wifi
Private parking in front of the Hotel
Sunny terrace where to spend afternoons

Daily relaxation in the Wellness Centre: a wonderfully big whirlpool, relaxation area with loungers, relaxing and digestive teas, aromatic foot-bath, cold mist and tropical rain shower, two types of sauna: classic Finnish sauna in natural wood and Vitarium with citrus aromas and chromotherapy
Spa Kit: soft bathrobe, slippers and sauna towel
With a surcharge of Euro 40.00 you can enjoy a total body massage with aromatic oils.
from 12.07 to 30.07.2020
ROMANTIC ROOM € 340.00 (with spa voucher € 380.00)
ELEGANCE ROOM € 380.00 (with spa voucher € 420.00)
JUNIOR SUITE € 420.00 (with spa voucher € 460.00)
from 02.08 to 06.08.2020
ROMANTIC ROOM € 380.00 (with spa voucher € 420.00)
ELEGANCE ROOM € 420.00 (with spa voucher € 460.00)
JUNIOR SUITE € 460.00 (with spa voucher € 500.00)
from 30.08 to 10.09.2020
ROMANTIC ROOM € 300.00 (with spa voucher € 340.00)
ELEGANCE ROOM € 340.00 (with spa voucher € 380.00)
JUNIOR SUITE € 380.00 (with spa voucher € 420.00)
Stop the cheapest fare for your holidays
Contact us directly: